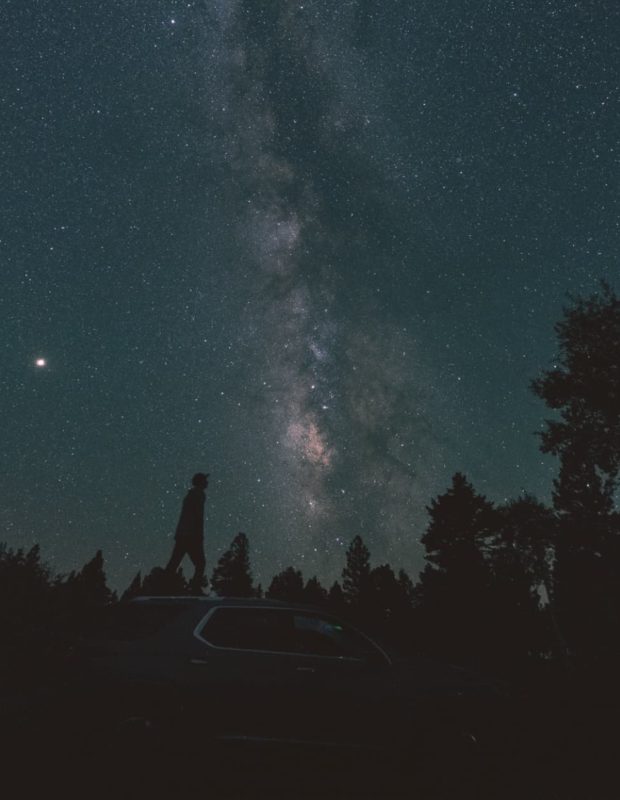 FAQ
We're always happy to help, but first you may find what you need here in the frequently asked questions.
General
When will High Country Motor Lodge open?
High Country Motor Lodge is scheduled to open in early 2022.
What other hotels are in the Classic Hotels & Resorts portfolio?
What does the Amenity Fee include?
The Nightly Amenity Fee includes:
Self Parking
Unlimited High-Speed WiFi Access
Do you have a pool and hot tub?
Yes, H.C.M.L. is home to the largest outdoor swimming pool in Northern Arizona as well as a large hot tub.
Is there dining on property?
Yes, The General Store offers everything from Grab & Go items, to craft beer and cocktails as well as pinsa and other delicious fare.
Policies
What is your smoking policy?
High Country Motor Lodge is pleased to announce that our hotel is smoke-free. This includes smoking of any kind, including but not limited to vaping, e-cigarettes, and marijuana. Please note that a cleaning fee of $500 per room, or more, will be charged to guests who choose to smoke in our guest rooms. According to Arizona state law statute #36-2851, it is illegal for any person(s) to smoke marijuana in a public place.